About Us
Delta Faucet Company is a market leader with a strong track record of excellence and growth.
We win with integrity and purpose, and our values guide us as we collaborate, partner and do business with suppliers, customers and consumers all around the world. Here, passion flows, taking us as far as we can go.
Image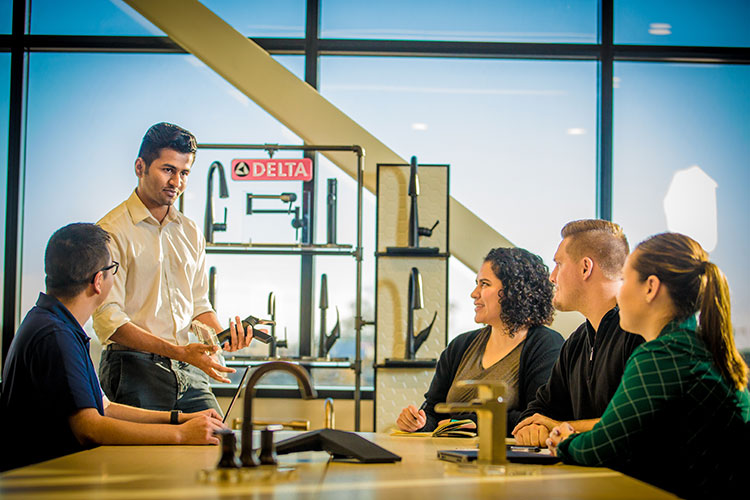 Image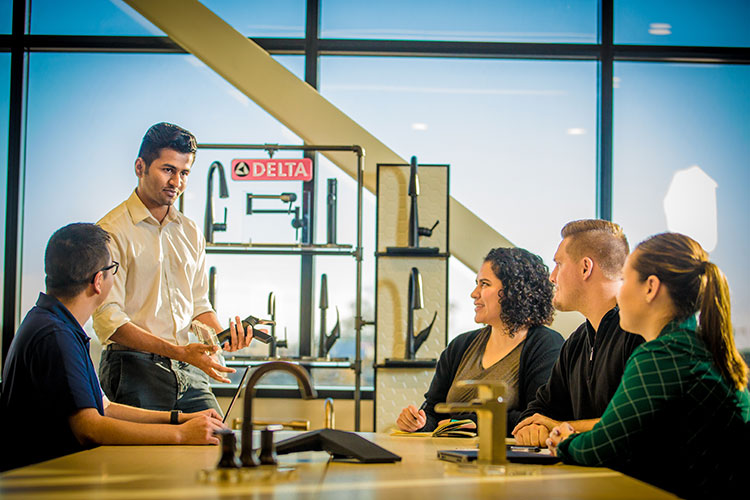 Size
Delta Faucet Company employs nearly 2,400 people. It is a division of Masco Corporation and is one of the largest U.S. manufacturers of residential and commercial faucets.
Image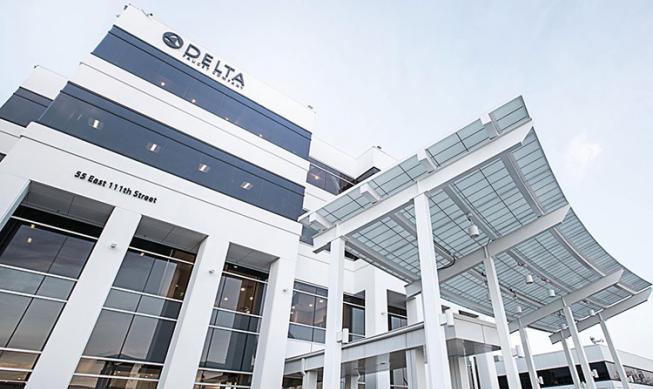 Image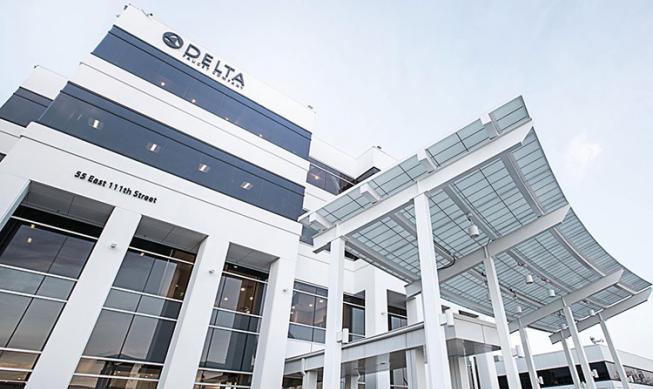 Locations
Delta Faucet Company is headquartered in Indianapolis, Indiana.
Global manufacturing facilities are located in:
Greensburg, Indiana
Jackson, Tennessee
Lapeer, Michigan
Morgantown, Kentucky
Panyu, China
Image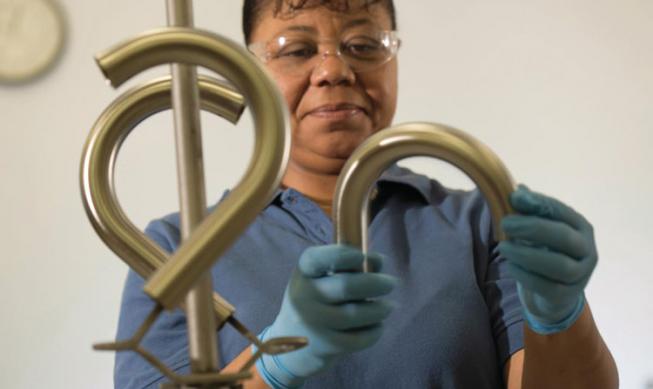 Image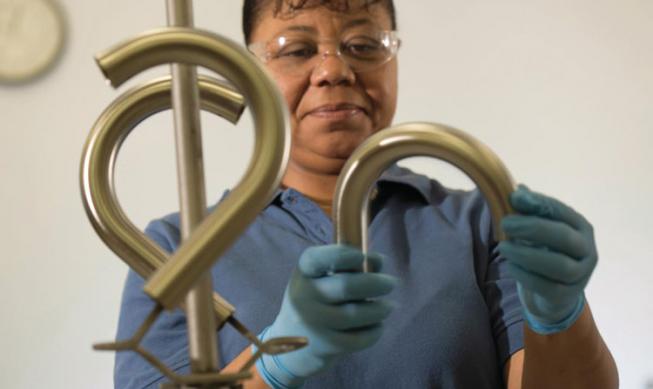 How Our Products Get To Market
DFC products get to market through robust Retail, Trade and eCommerce channels.
Image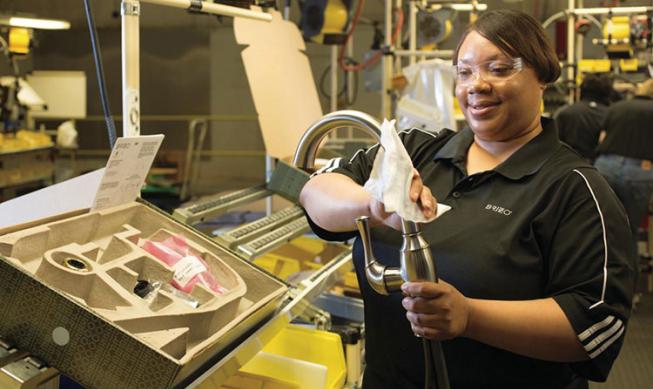 Image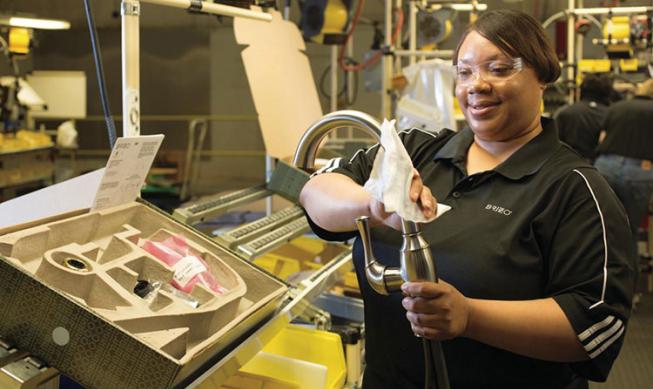 Awards
We are proud to be recognized for our inclusive environment by two Indianapolis organizations focused on uniting and serving members of the LGBTQ+ community and their allies.
DFC received The Corporate Diversity Leader of the Year Award from the Indy Rainbow Chamber of Commerce and Business Partner of the Year by Indy Pride for our participation in and support of events like the 2019 Indy Pride Parade.
Image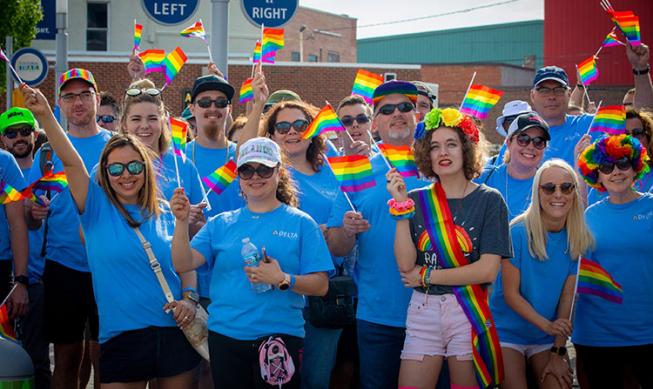 Image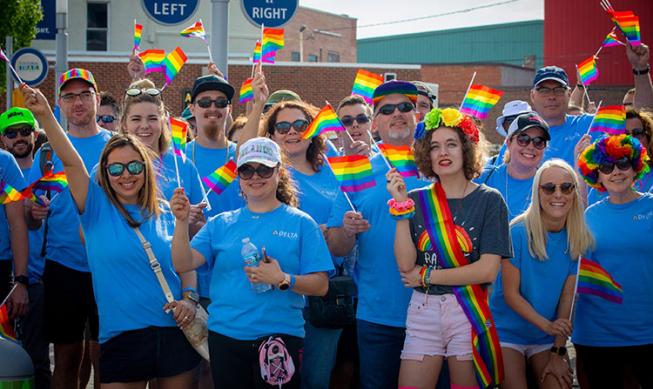 History
Delta Faucet Company is a place where Passion flows from our employees and comes to life in our products. See how we've been helping people live better with water for almost 100 years.
Image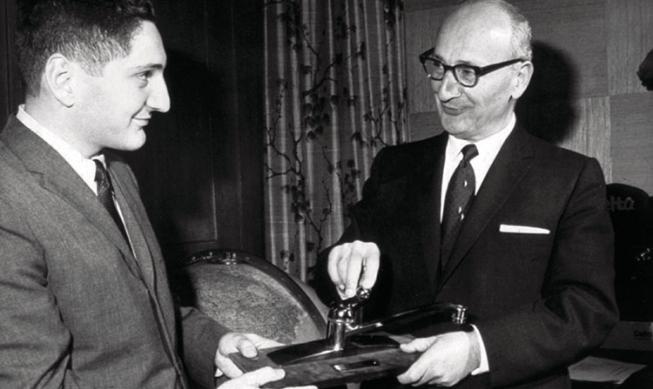 Image