Vice President, Human Resources
Image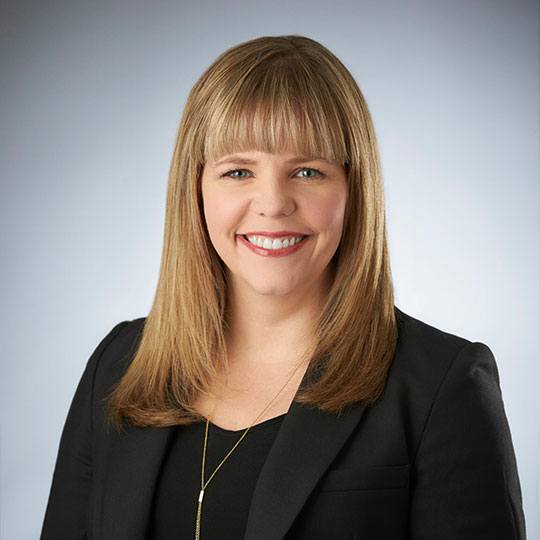 Image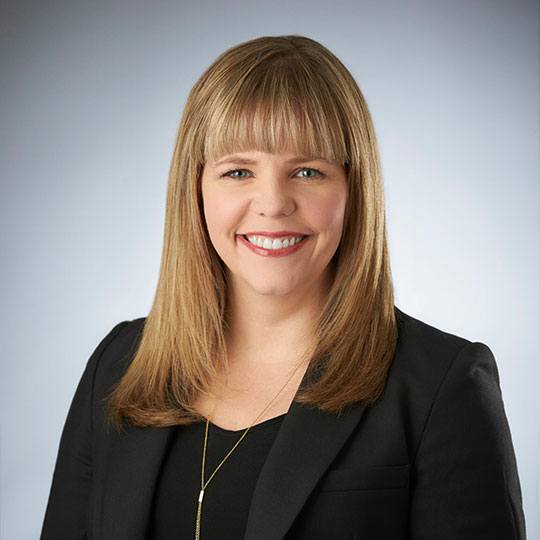 Appointed to vice president of human resources (HR) in 2019, Stacy is responsible for driving business outcomes through people. With more than 20 years of human resources experience in various disciplines, Stacy returned to Masco in 2017 after leading learning and development for a large Michigan-based public utility. 
Through a comprehensive HR strategy, Stacy oversees the teams that are building great leaders, faster, and at all levels of Delta Faucet Company, integrating diversity and inclusion into the organization and creating a problem-solving, creative, agile, team-focused workforce. 
A certified Professional in Human Resource® (PHR®), Stacy holds a degree in human resources from Western Michigan University and an MBA from the University of Illinois.
In her free time, Stacy enjoys spending time with her husband, daughter and twin sons, snow skiing and traveling.