Vice President, Service Operations
Image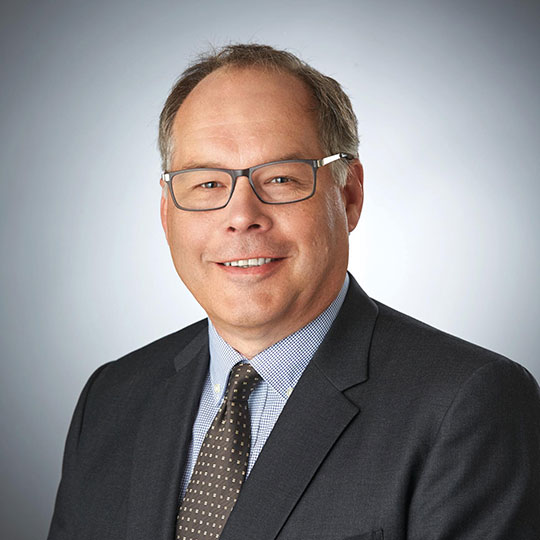 Image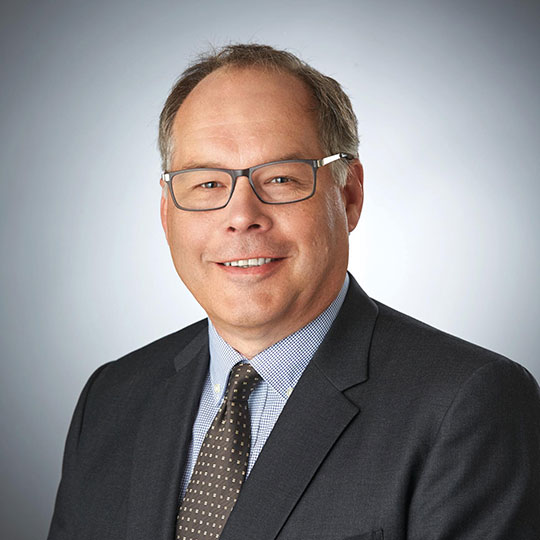 Appointed as a member of the Executive Leadership Team in 2005, Rick Marshall serves as VP, Service Operations. With the goal to provide the best service in the industry to customers and consumers during all phases of the acquisition and ownership journey, he oversees all North American manufacturing facilities and leads global supply chain, distribution, and customer solutions for Delta Faucet Company. 
Since joining DFC in its Canadian offices in 1989, Rick has used his background in international business to help shape the company as it expanded. 
In his current role at Delta Faucet Company headquarters in Indianapolis, Rick has developed and implemented the company's global supply chain strategy, which includes demand planning and forecasting, global sourcing, logistics, and the growth of new manufacturing facilities from the ground up. 
A self-proclaimed "foodie," Rick enjoys traveling and entertaining friends and family both domestically and globally and appreciates a great glass of wine.
Rick has a Bachelor of Science degree in international business from Seneca College, and a Master in Business Administration from Eastern Michigan University.