President, Delta Faucet Company
Image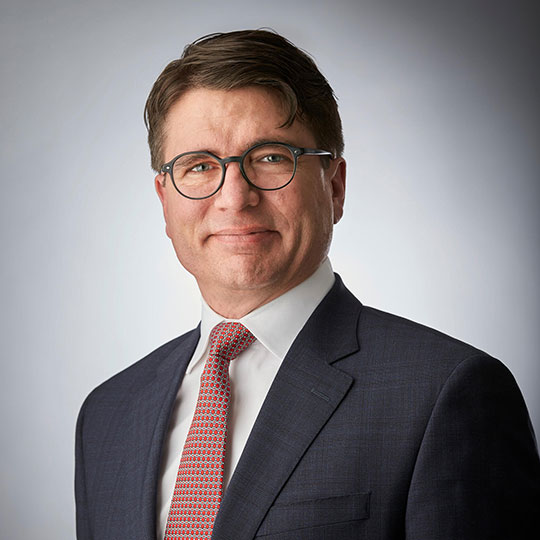 Image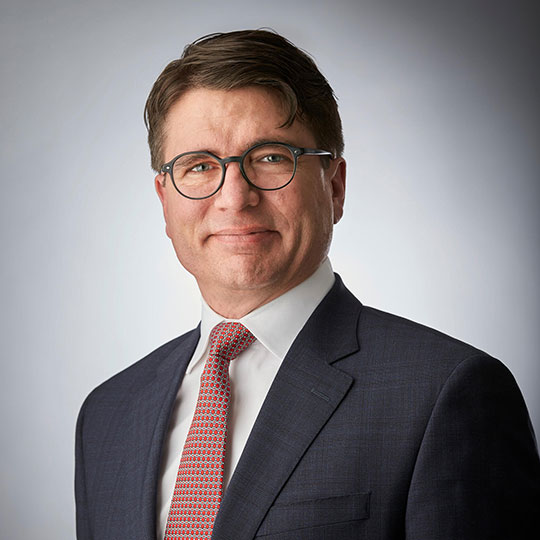 Ken Roberts was promoted to president of Delta Faucet Company in 2018 after serving as president of Masco Canada. In his previous 22 years with Delta Faucet Company, he held a variety of leadership roles in sales, international business development, manufacturing engineering, forecasting, purchasing and logistics. He also spent three years overseas, developing the Company's China operations.
Known for his ability to build teams and manage complexity, Ken operates with intention and transparency. He is passionate about embracing and celebrating differences, and focuses on accountability and enabling individual and team success.
Ken holds a bachelor's degree in mechanical engineering from Rose-Hulman Institute of Technology, as well as a master's degree from Northwestern University in business administration and engineering management. 
Ken enjoys spending time with his family, traveling and working on his family farm. He relaxes by tinkering in his garage and, when he can find the time, restoring an '80s vintage Mustang.