Vice President, IS
Image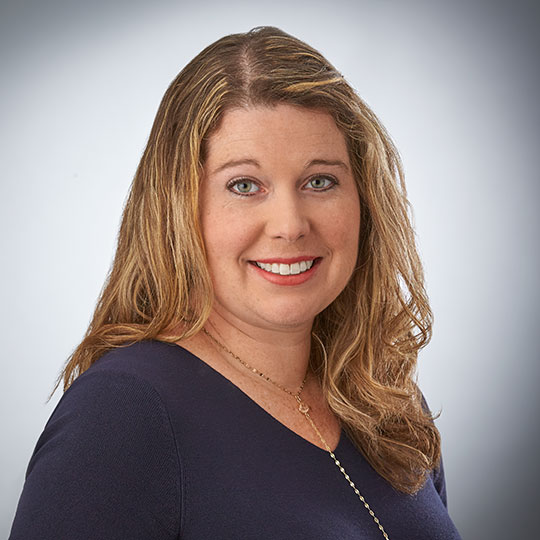 Image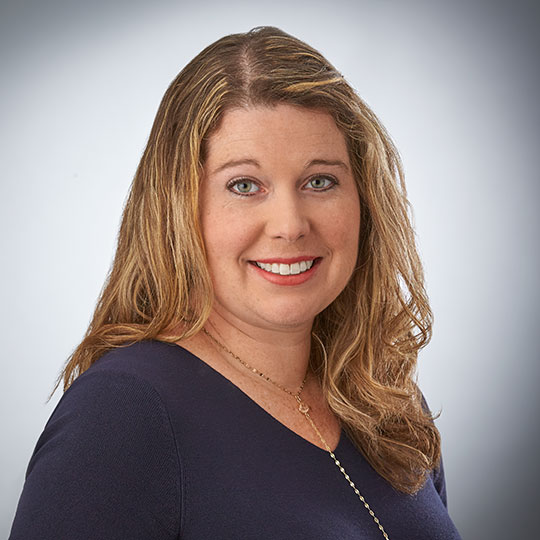 Erin Beyer joined Delta Faucet Company in 2006, holding a number of positions on her way to Vice President, IS. Prior roles include financial analyst, senior marketing manager, and director of eCommerce capabilities. She also spent over three years with parent company Masco Corporation as senior financial reporting analyst and business analyst. Before joining the organization, Erin spent several years in financial consulting.
Known for her collaborative approach when tackling projects and achieving goals, Erin leads a team comprised of business solution managers, application developers, project managers and technical services administrators. She is accountable for the execution of projects spanning diverse business processes including solution sustainment, digital, operations, information security and business intelligence. No matter the task, she strives to foster a team culture of innovation while identifying opportunities for technical capability development that enable enterprise initiatives.  
 
She earned a bachelor's degree in finance, accounting and international business from Indiana University, and an MBA from the University of Michigan Business School.
A self-proclaimed "collector of continents," Erin loves traveling and exploring new places. She enjoys spending time with her husband and children, and whether it's at home or work, her aim is to always help those around her shine.