Life at DFC
People at Delta Faucet Company have a winning spirit. We constantly work to be more innovative, which requires us to look at our business from all facets – from the design of smart solutions for consumers, to the way we interact with suppliers and customers. That's why DFC is Where Passion Flows, where everyone works together to create intelligent, innovative solutions that improve the way we experience water. Our passion flows through all parts of the company, bonds us together and inspires us to strive for excellence in everything we do.
Image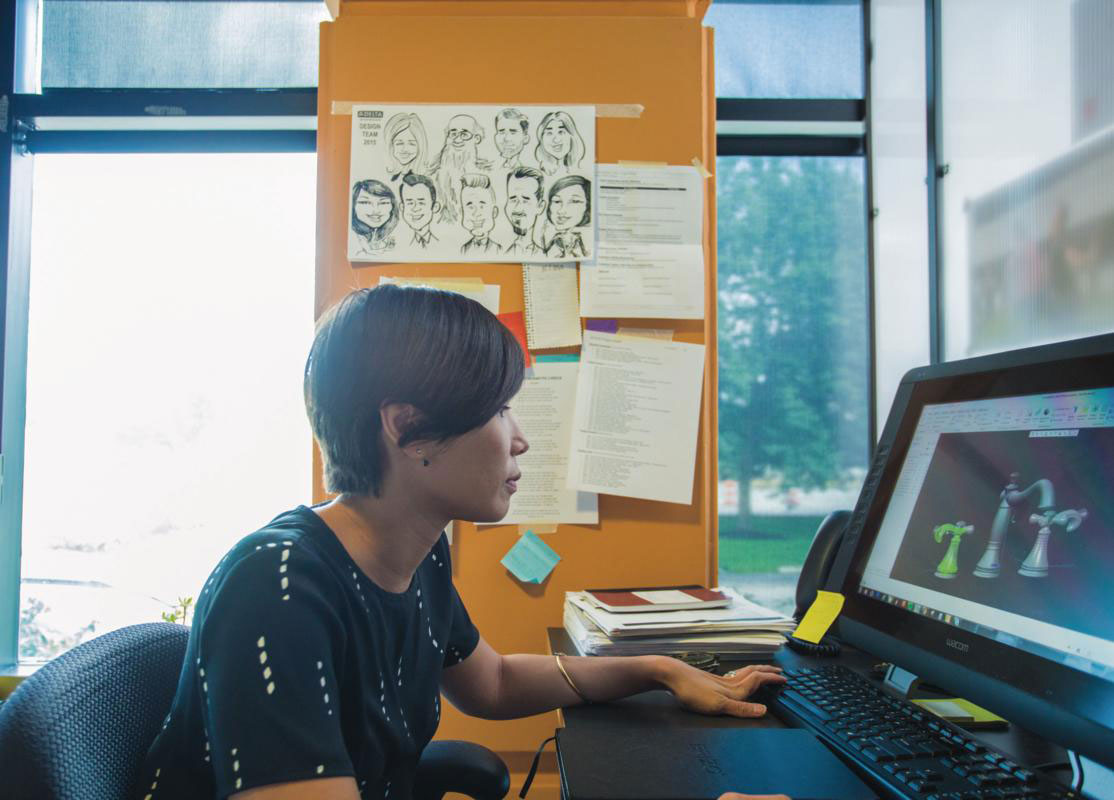 Image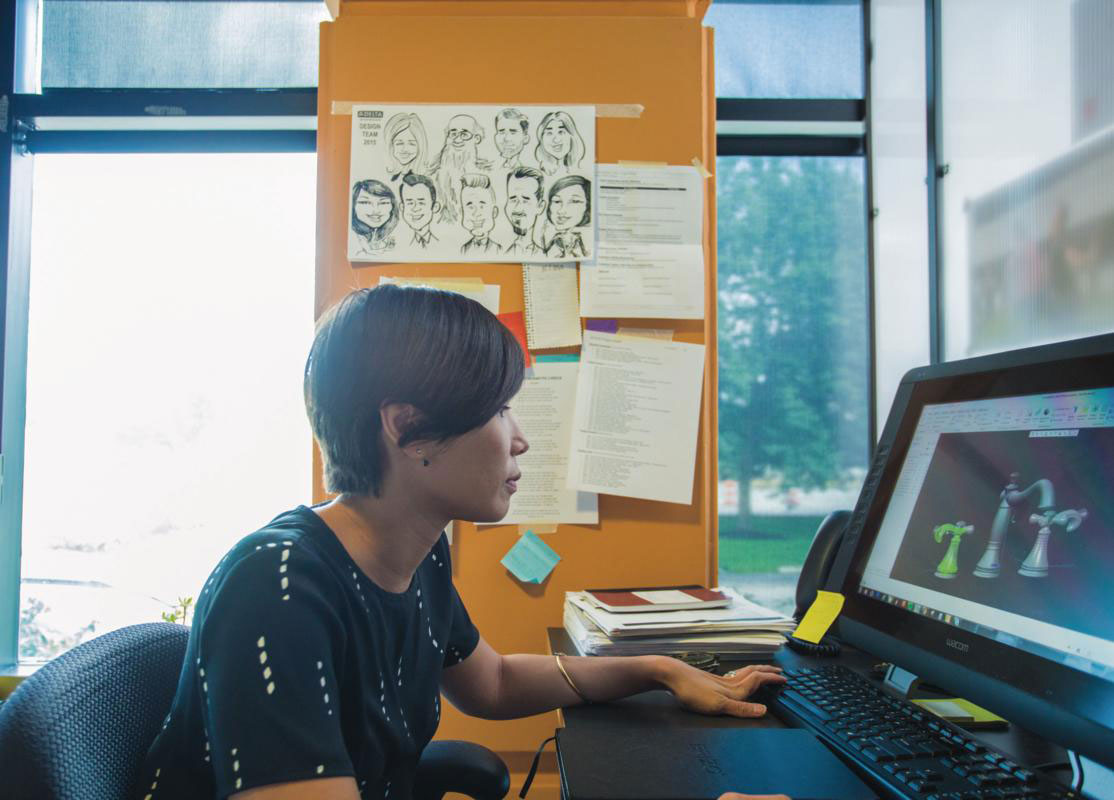 Where Careers Thrive
A career at Delta Faucet Company is about growth and opportunities, which could mean moving up, sideways or around to different departments and projects. We put a lot of energy into helping our employees develop skills, grow as professionals and people and build rewarding careers that take them as far as they want to go. 
Image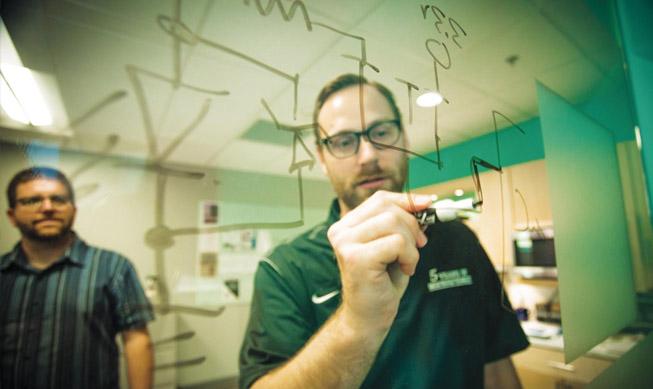 Image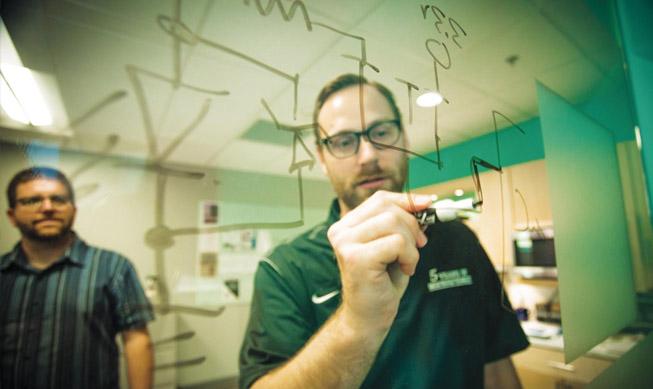 Here's to Health
Health is wealth is a saying we take to heart at Delta Faucet Company. We want our employees and their families to feel their best, so we offer a formal wellness program and plenty of ways to balance work and other parts of life.
We have a wellness clinic for employees at our Jackson, Tennessee facility and a full-size gymnasium at our Indianapolis headquarters, with access to onsite classes and personal trainers.
Image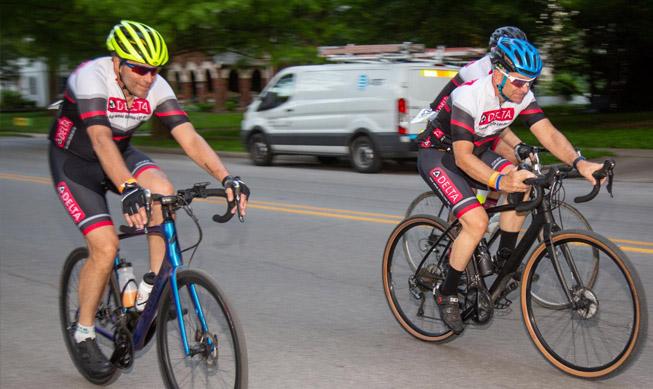 Image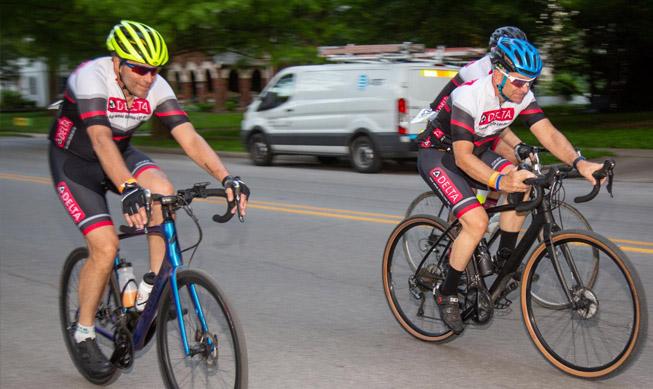 In It Together
At Delta Faucet Company, we work together to make things better, whether we're launching a new line of faucets, building a Habitat for Humanity house or helping a co-worker through a rough patch.
We also like giving back. Besides our Habitat for Humanity sponsorship, we donate to St. Jude Children's Research Hospital, support many community organizations, have a formal employee matching gift program and support volunteering.
Image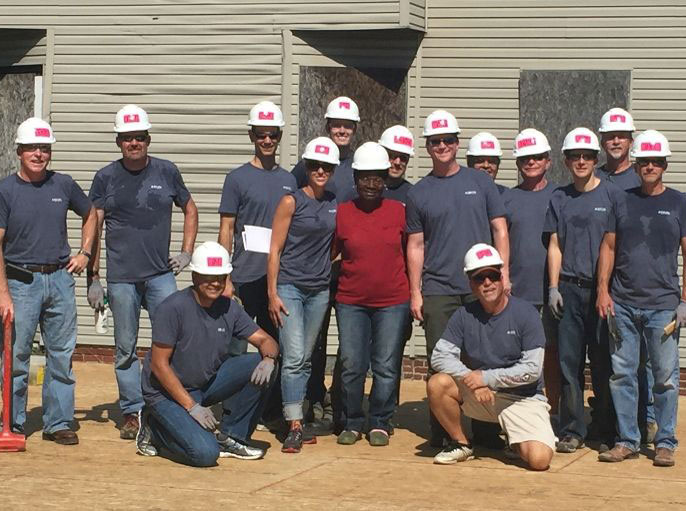 Image