Environmental & charitable impact
At Delta Faucet Company, a strong part of our culture is our collective desire to look past ourselves –to the needs of our communities and our environment. When those needs are met, we all have a brighter future. Here are some of the ways we partner to improve the lives of those around us and care for the world we all share. 
Indiana Black Expo
A pillar of the Indiana community for nearly 50 years, Indiana Black Expo (IBE) encourages and empowers individuals through education, events, and hands-on initiatives. With 12 chapter affiliates statewide, IBE continues to be a major economic and social contributor to our youth and the Indiana community.
DFC's sponsorship of the 2019 Summer Celebration Career Fair & Exhibition fostered hundreds of connections with attendees, who also enjoyed an array of arts and entertainment, youth and family activities and business networking. We are proud to continue our sponsorship for 2020 – Indiana Black Expo's 50th year.
Image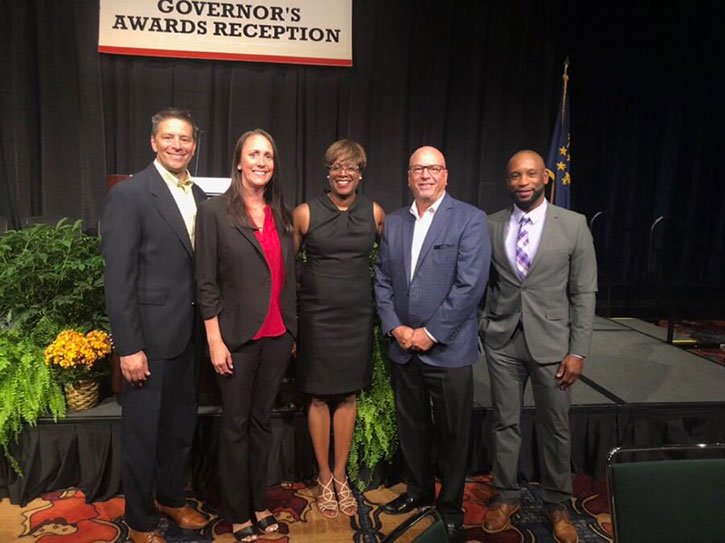 Image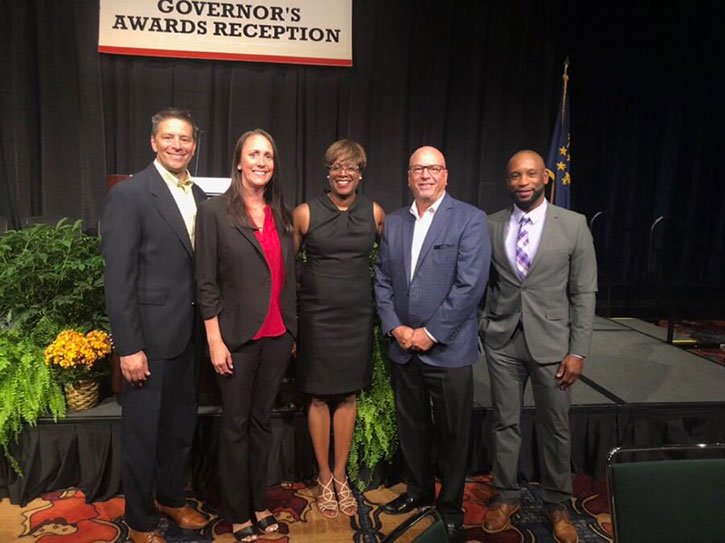 Children's Bureau
Children's Bureau is built on the belief that giving kids the chance to succeed creates stronger communities. At DFC, we feel the same way, so we partner in fundraising efforts that include a trivia night, golf outings, a corn hole tournament and a celebrity cook off. One of our most cherished events is Hope for the Holidays, where our employees were able to donate gifts to 100 kids in 2019. 
Image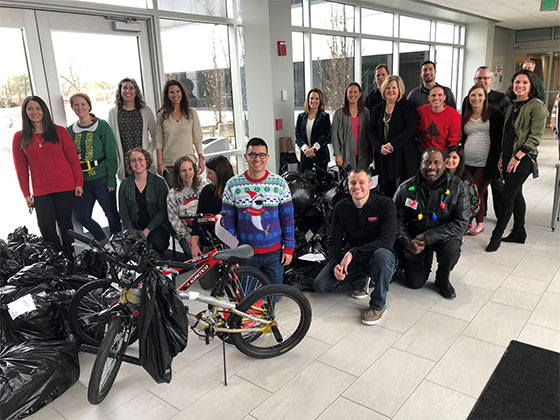 Habitat for Humanity
2019 marked Delta Faucet Company's twentieth house built in partnership with Greater Indy Habitat for Humanity®, which we also support through monetary and product donations. Their mission to bring people together to build homes, communities and hope also provides meaningful opportunities for our employees to volunteer together –whether it's a team in accounting that works together every day or a group of employees meeting each other for the first time
Image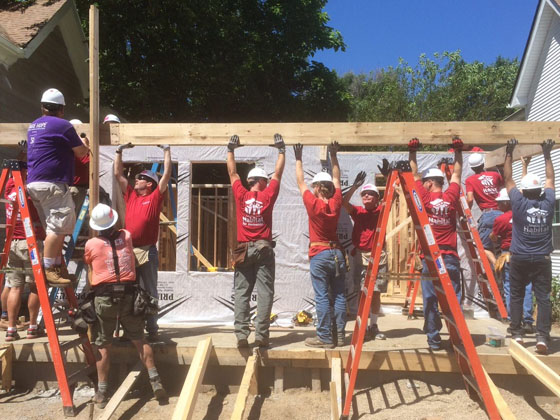 St. Jude
St. Jude Children's Research Hospital® is leading the way in which the world understands, treats, and defeats childhood cancer and other life-threatening diseases. We're proud to be united with St. Jude Children's Research Hospital® in realizing a goal that inspires us all: curing childhood cancer.  
Our Brizo® brand is a national sponsor of the annual St Jude Dream Home® Giveaway and money raised during the giveaway helps fund the lifesaving work of St. Jude. Volunteers, using donated land, labor and materials – including more than $5.4 million in Brizo products and other donations since 2010 – build beautiful new homes that are the main prize in the giveaway.   
St. Jude Children's Research Hospital® is close to our Jackson, TN manufacturing location – and close to our Jackson employees' hearts. Every year they host bake sales, cookouts and sponsor a 5K Delta Dash for the community, with more than 200 people participating in the 2019 event, to help raise money for the cause. 
Image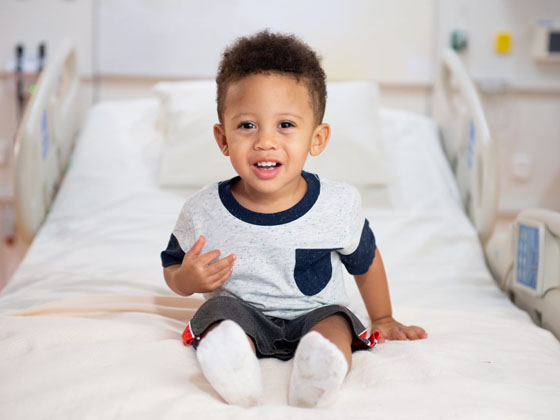 United Way
As a staple of the community, United Way of Central Indiana is constantly working to improve the quality of life for Central Indiana residents. We join their fight for the education, financial stability, health and basic needs through a variety of monetary gifts each year.   
Beyond financial support, several of our employees are involved with the organization's networking group for young professionals, United Way LINC (Lead. Impact. Network. Change.). The group provides hands-on opportunities with over 80 United Way partners. 
Image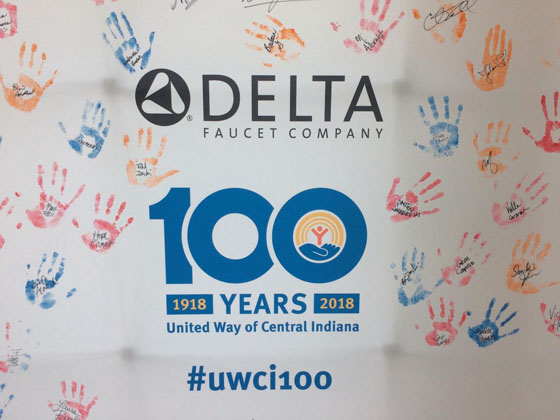 Environmental ideas
Delta Faucet Company strives to produce and promote innovative kitchen and bath products that help conserve water without sacrificing performance. It is woven into innovations like our Delta® VoiceIQ™ Technology faucets that can save water by filling a container to a precise measurement – even from across the room. 
Image