Fighting Covid-19 Together
It started with a team challenge: what can we do to help the medical community and first responders during this COVID-19 pandemic? Our team of passionate engineering and sourcing gurus, product experts and marketing sages put their minds together, and within just a few weeks started producing and donating new products that make an impact.
To the heroes on the front lines of this fight: thank you for keeping our communities safe and healthy, especially during the COVID-19 pandemic.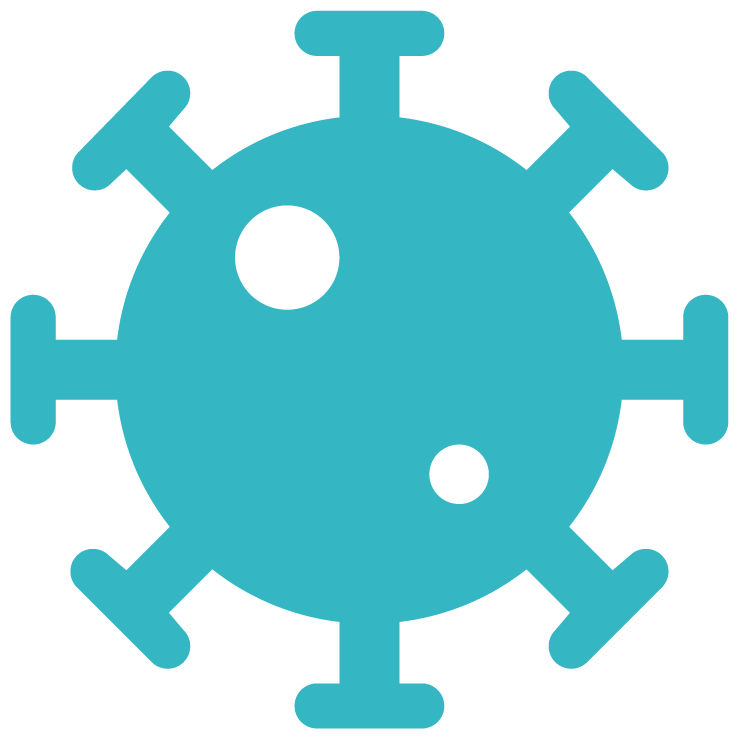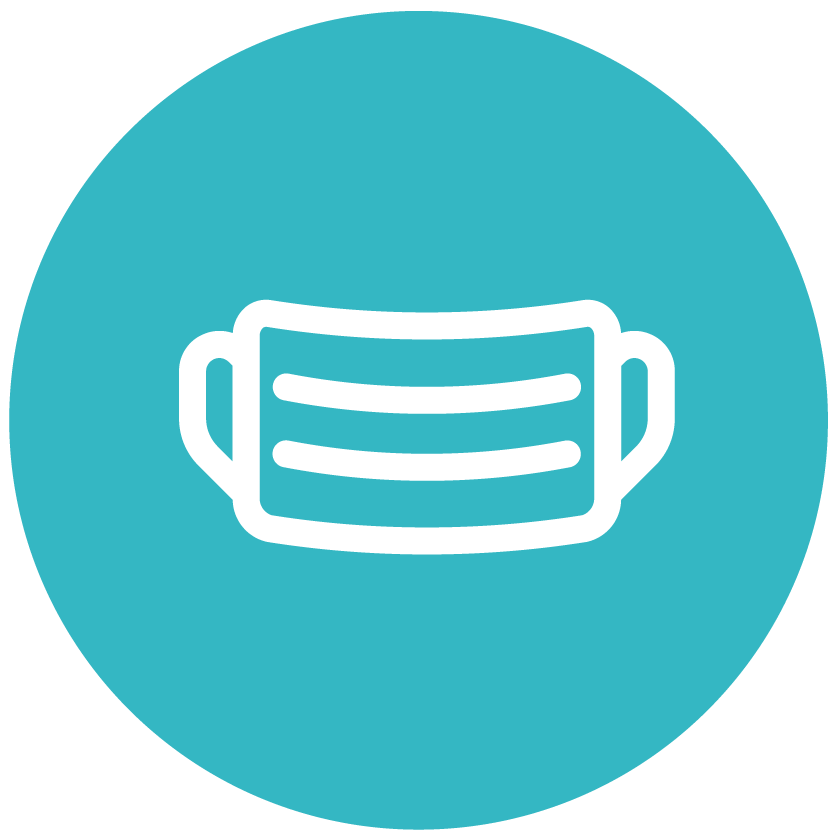 Injection Molded Masks
Protective Masks with replaceable filters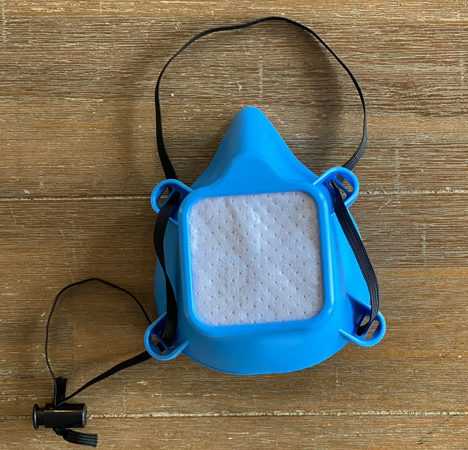 We've created an injection molded version of the Montana Mask, a high efficiency filtration mask that can be sanitized and reused. This design is a modified version of the mask that was developed by a neurosurgeon at the Billings Clinic in response to the current PPE shortage.​ Delta Faucet Company is proud to be providing these to community heroes, employees and their families.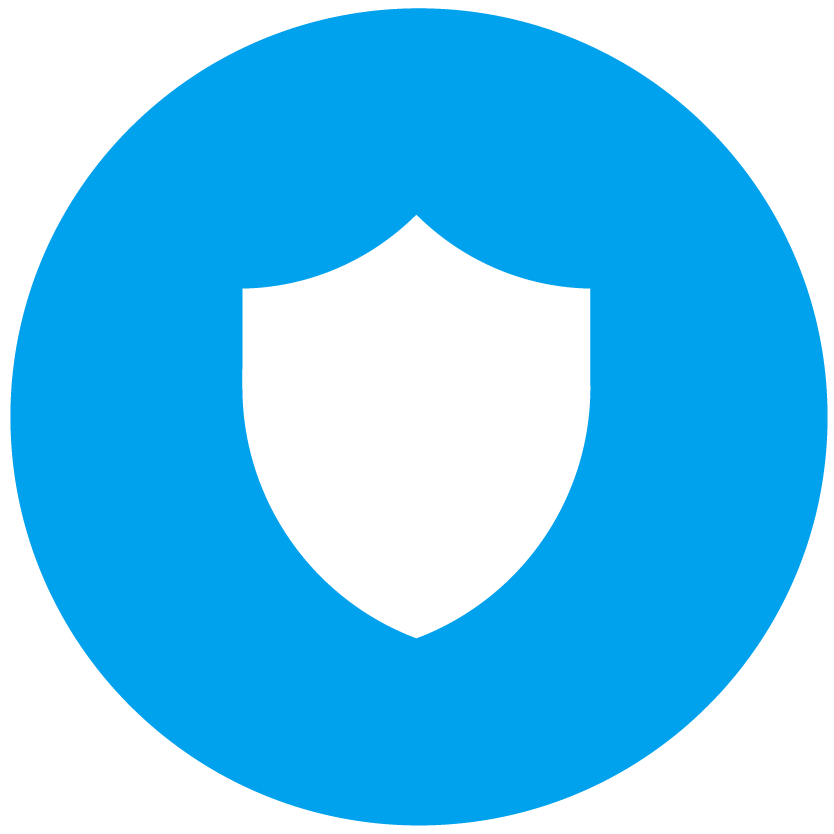 Intubation Shield
Protect healthcare workers from aerosolized COVID-19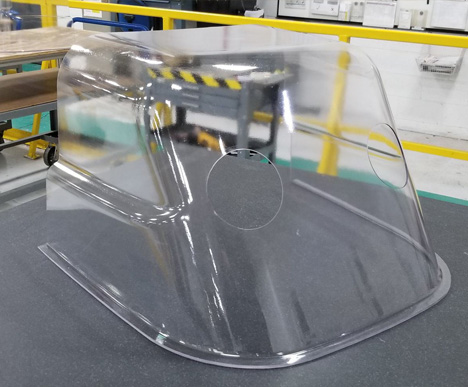 A bathtub is spacious, just the right size for a person to soak in. After learning about a shortage of intubation boxes, our engineers flipped our bathtub tool upside down and used a transparent material to form an intubation shield – these will help keep medical professionals safe when the virus is aerosolized during intubation.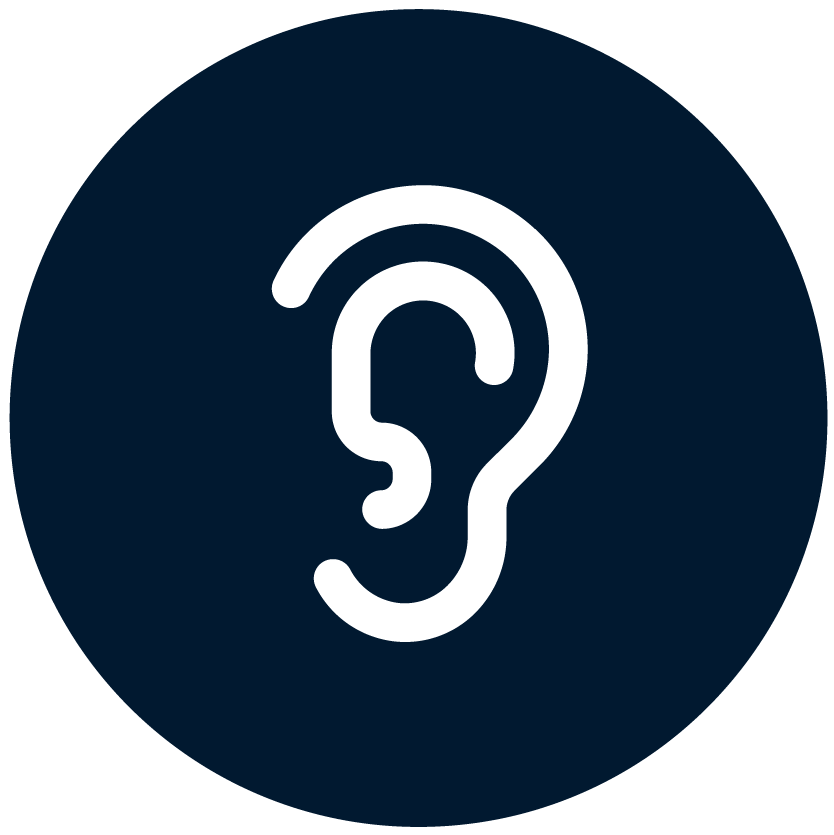 Ear Savers
Ease the pressure from mask straps for long shifts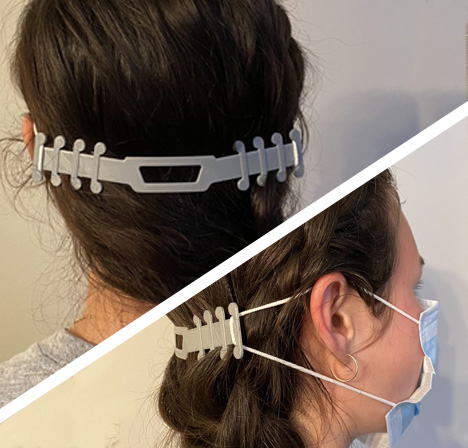 N95 and surgical masks hook around your ears. Wearing those for an entire shift, day after day, can cause pain and discomfort. Our team started injection molding "ear savers" to test out a few designs, and a few short days later one of our manufacturing facilities in the Midwest started mass producing these to provide 100,000 to community heroes and our employees.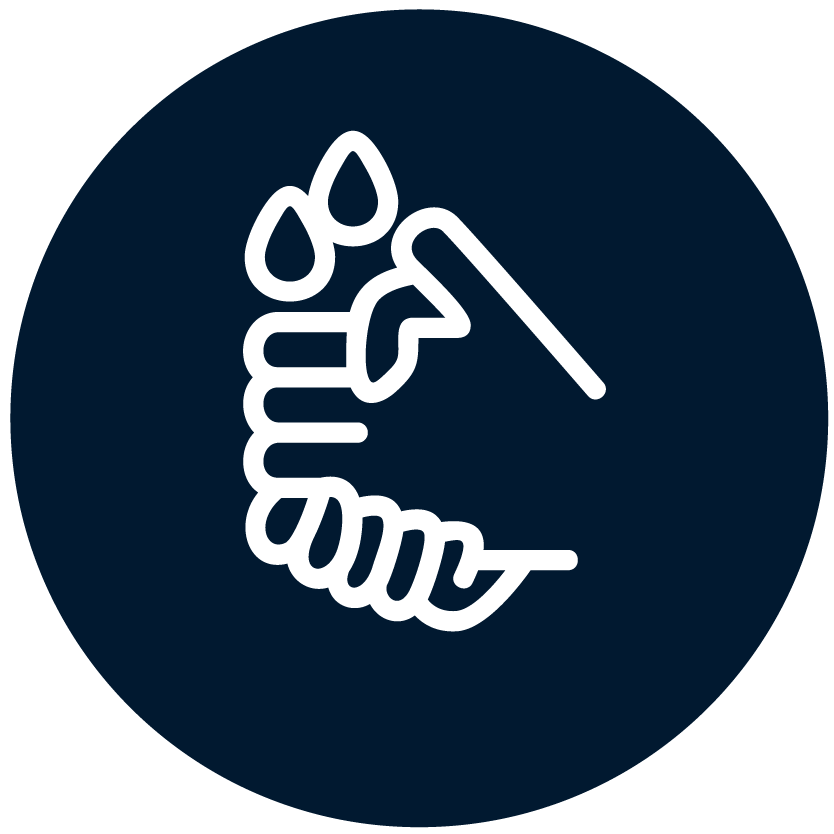 Pop-Up Handwashing Station
Easily accessible handwashing access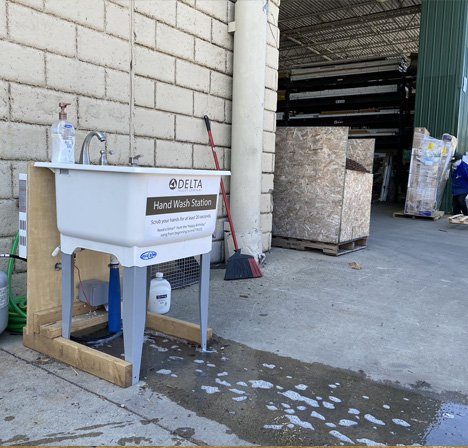 Handwashing has always been important, but now more critical than ever to help prevent the spread of COVID-19. This pop-up handwashing station can be assembled with items from your local hardware store and placed to get more people access to a sink and soap.
For example, a local installation of this station is located in the receiving area of a local store because the restrooms are located in the front of the store, requiring team members to travel through the store (and past shoppers) to get a good wash. Now, they can easily wash their hands more frequently.